Looking for volunteer opportunities?
Because People Matter could not achieve its mission of "loving people because people matter" without volunteers. Volunteers extend the reach of our 6 committed staff to serve thousands of individuals in the greater Portland area.
Whether you are looking for one-time volunteering or a weekly volunteer position, we have an opportunity for you.
Do you have a desire to build relationships?
Do you believe that everyone deserves to be loved?
Do you want to be part of something bigger than yourself?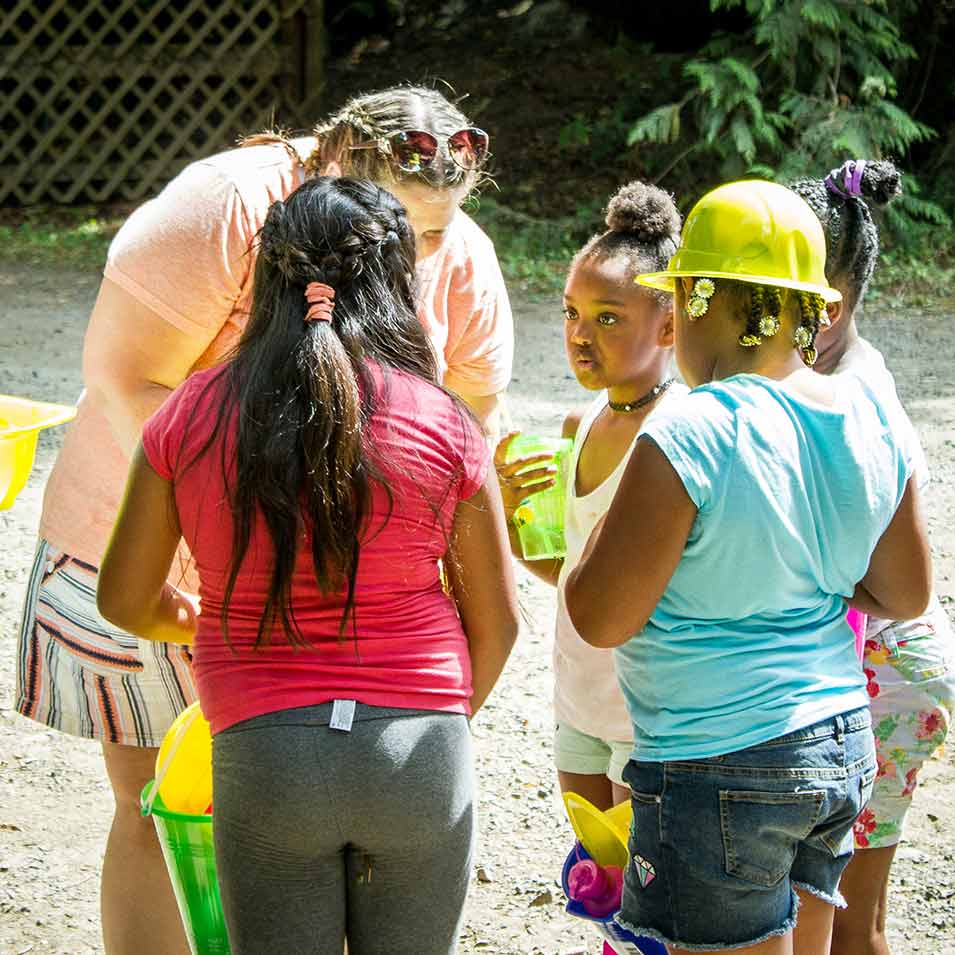 You can join our Night Strike team under the Burnside Bridge as we build relationships with Portland's street population. Your perspective will shift as you learn the names and stories of people often identified by harsh stereotypes.
Your commitment to summer Saturdays can positively influence our BTown Kids participants through games, face painting, and teaching assets-based curriculum. With your help, we can transform communities in Portland, Aloha, Beaverton and Rockwood.
The working poor of Portland are one of our fastest growing people groups in our city. You can spend one afternoon every month visiting vulnerable families showing them how much they matter. You will gain extended family members as you step into their struggles and celebrations. Contact us and ask about how you can get involved!