BECAUSE PEOPLE MATTER IS A HUMAN DEVELOPMENT ORGANIZATION
We Love People, Because People Matter
Loving People Because People Matter
Because People Matter exists to develop, demonstrate and sustain love and generosity lived out in the world within groups and individuals. With the generous support of our volunteers and donors, we work to create relational environments that provide and deliver Mobilization, Relief, and Development.
Because People Matter is a human development organization!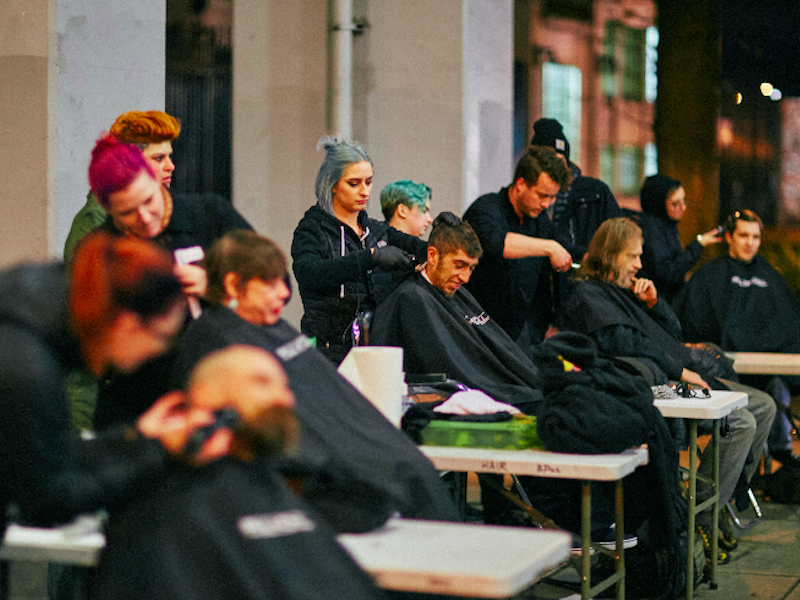 Night Strike is a community gathering that mobilizes volunteers/services, meets felt needs, and develops relationships that transform lives. It is a unique opportunity for people to spend time under the Burnside Bridge every Thursday night to love people because people matter. It is an opportunity for members of Portland's homeless community to hang out, enjoy a hot meal, receive a free haircut or shave, have their feet washed and have their old shoes/clothes/sleeping bags replaced.

Night Strike is also a chance for you to come down and share in the experience, help serve the needs of the homeless in our community, and more importantly, invest in lives and build relationships with the people you meet.
BTown Kids sites happen on Saturdays throughout the summer, from late morning until 3pm, including setup and teardown. The fun begins with interactive stations open for kids: face painting, bubbles, hula-hoops, etc. Very positive, qualified adults and staff greet and encourage the children and invite them to PLAY!

The program also includes a free lunch for kids (usually a BBQ style picnic.) Next, we move into some group and individual games where the kids can win prizes, and it all culminates in a short 10-15 minute teaching of one of the 4 internal or 4 external assets from the Search Institute. We end each BTown Kids by giving everyone a snow cone!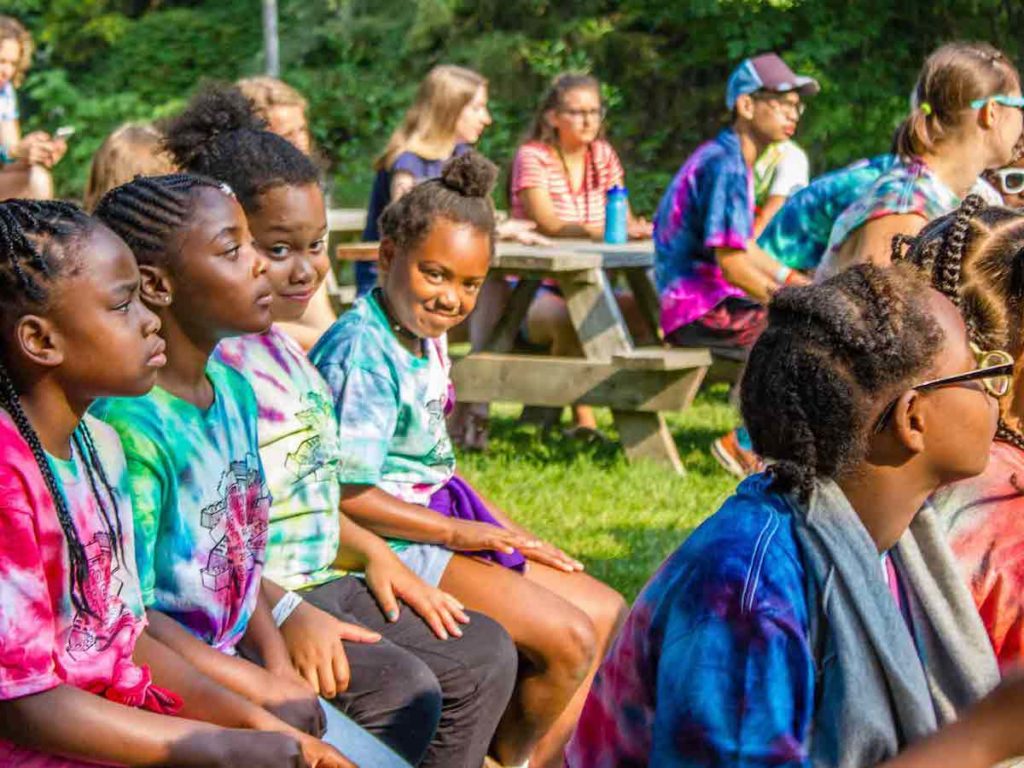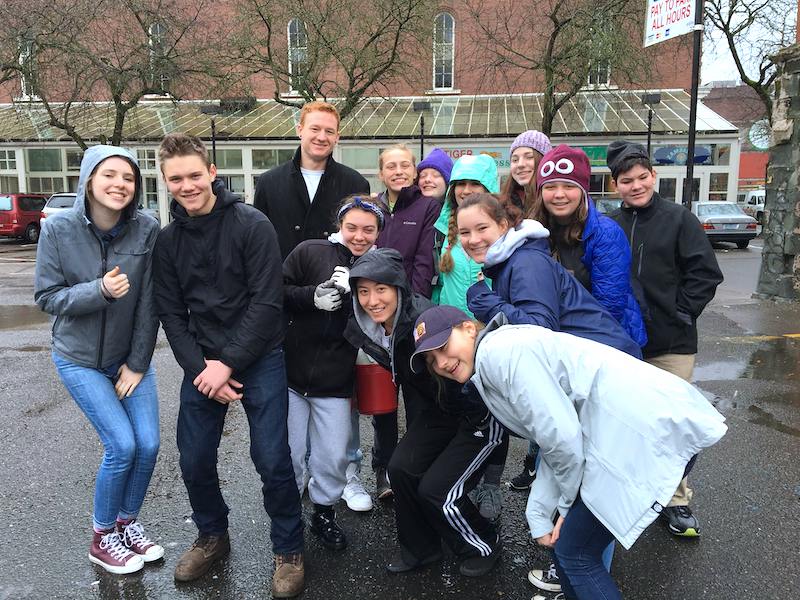 Through Transformation Trips, teams of volunteers do more than come to Portland to serve. They fully participate in the mantra above and are invited to leave the comfort of their homes, churches, and socioeconomic statuses in order to GO with us on a journey of LEARNING.

Together, we peel back layers of stereotypes, judgements, and fear as we build relationships with some of Portland's most marginalized populations and delve into a series of interactive learning activities that are designed to break down the barriers between us, teach radical love, and inspire intentional living. Afterwards, teams RETURN home and RESPOND creatively to the unique cry of their own city.
How can you help support Because People Matter?
Please consider being part of our mission of loving people, because people matter!