Because People Matter is a leadership development organization dedicated to empowering non-profit leaders to drive change in their organizations and communities. Click the button below to learn more.
Because People Matters Community Development program focuses on empowering and strengthening communities by leveraging their assets and capabilities, involving key stakeholders in decision-making, and forming strategic partnerships to bring about sustainable change in communities. 
Click the button below to learn more.
At Because People Matter, we understand the unique challenges that non-profits face. We are dedicated to helping them overcome these challenges and become sustainable, influential entities in their communities. Through our non-profit organizational development program, we are committed to positively impacting and supporting organizations as they work to create a better world. Click the button below to learn more.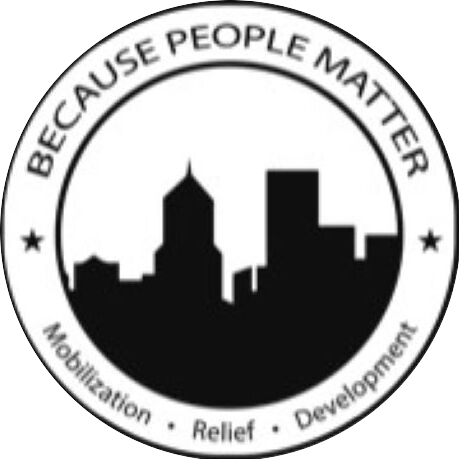 Our Legacy Continues… "City Team" now oversees and operates Night Strike, and "Doing Good Things" provides oversight and operations for Transformation Trips. Learn more by clicking their logos.