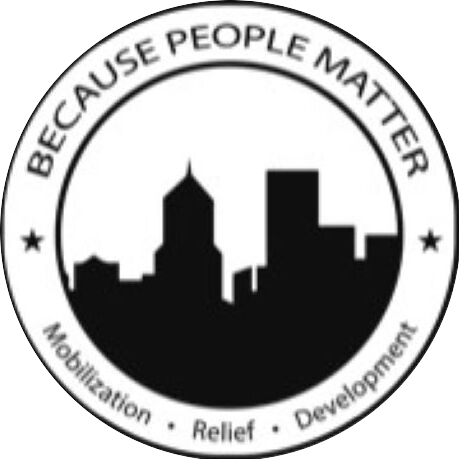 Meet us at Liberation Street Church
214 W Burnside Street
Portland, OR 97209
Because People Matter
6809 NE MLK Blvd
Portland, OR 97211
Because People Matter
PO Box 5944
Portland, OR 97228
If you have any questions about Because People Matter, suggestions, or want to reach us for any reason, please take a moment to complete the following form.
Starting Sunday August 16, 2020
Join us for a Sunday afternoon Walk About. While we may not be able to meet under the bridge, we can come together and show our community love through walking about and passing out lunch kits.