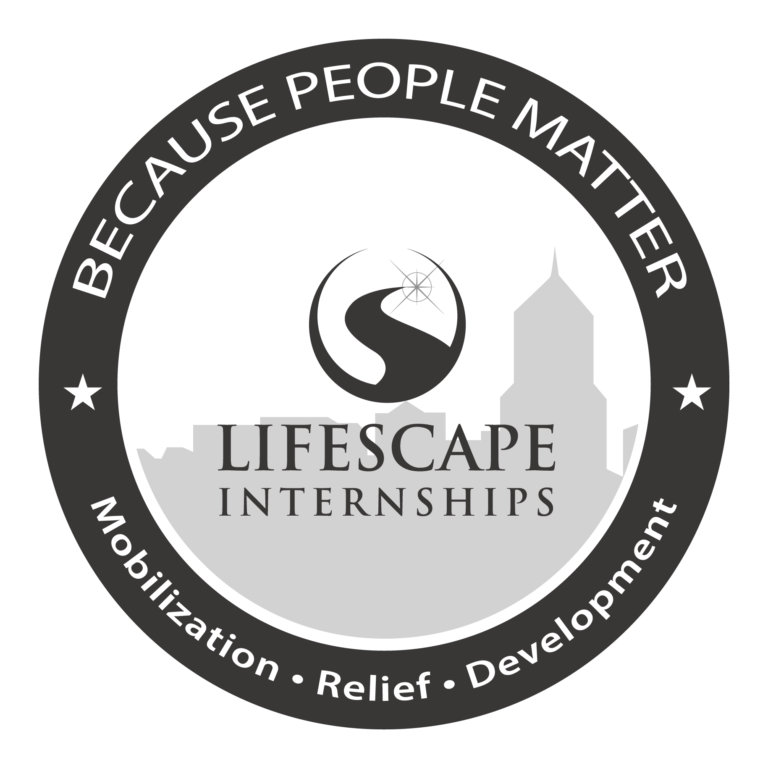 "We Went From Trying to Escape Life, to LifeScaping"
LifeScape Internships seeks to bridge the gap between residential treatment and a sustainable, thriving sober life. We provide a creative and collaborative environment for recent residential program graduates, while concurrently empowering them to navigate the real world through active mentorship and hands-on coaching. Interns will learn to explore, discover and dream big alongside like minded individuals with a common goal.
LifeScape Internships is an experience created for those who have achieved sobriety for 6 months to 1 year and are ready to explore what the rest of their lives could look like. It seeks to create a positive and creative environment where dreams can not only be discovered, but also come true. LifeScape is built on 3 core values: COMMUNITY, SERVICE & ADVENTURE. It is a place where individuals will discover their potential by applying what they have learned from their treatment experience outside the recovery bubble and in the real world. In addition, they will continue their personal development adventure and gain additional professional skills through various curriculum presented by individuals who have come before them and achieved their own version of what each LifeScape student is seeking.

It is our belief that anything is possible. And with the proper affirmative environment, guidance and resources, anyone can achieve their dreams!
Contact BPM for more details: