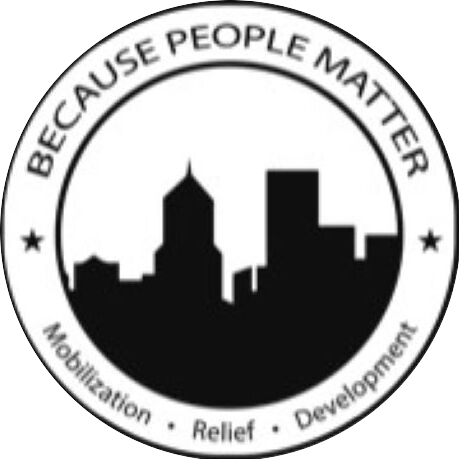 In response to Covid-19 restrictions, we continue to modify services and opportunities. Watch social media for updates.
NIGHT STRIKE
Although modified, Night Strike is currently operating under the Burnside bridge on Thursday evenings from 7:30-9:30. We will have limited service options for guests and limited volunteer opportunities. Sign ups are required as we can not accommodate walk up volunteers.
NIGHT STRIKE FOOD PREP
We also have openings for volunteers to help prepare the Night Strike meal. The Food Prep team meets on Thursday from 4:30-7pm. Please email info@bpmpdx.org for current openings. Volunteers must be OVER 18, and have a valid food handler card.
SUNDAY WALKABOUTS
WalkAbouts are scheduled every Sunday from 3-5pm. Volunteers bring supplies, sandwiches and friendship to people who are camping in Old Town. Volunteer spots are limited and sign ups are required.
LOVE YOUR NEIGHBOR MONTHLY OUTREACH
On the last Saturday of each month, BPM is partnering with Cityteam to coordinate a Love Your Neighbor monthly outreach on the East Side. From 12-2pm, Volunteers pass out supplies, food, blankets and clothing.
CURRENT NEEDED ITEMS:
-Gloves
-Hats
-Hand Warmers
-Tents
-Winter Coats
-Boots/Shoes
-Toothbrushes
-Toothpaste
-Deodorant
Please contact us at 503-664-0653 to arrange donations of in-kind items.
For more info please email: info@bpmpdx.org